Episodes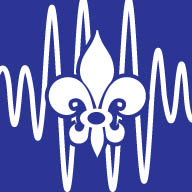 The closing report on the 24th World Scout Jamboree on Scouting Radio.
Play Now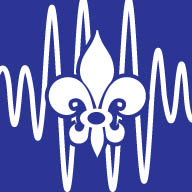 Justin Dawson speaks with Ed Evans pre the opening ceremony and Scout contingents arriving on site in West Virginia.
Play Now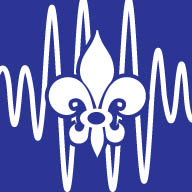 Justin Dawson reports from Larch Hill, Dublin where the Irish contingent for the World Scout Jamboree came together for one last time to plan and prepare for the Summit Betchel reserve. The next time these 500 Scouts and Scouters will be together is at Dublin Airport.
Play Now